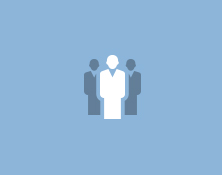 Why we do it
We believe each person has a unique genius that is linked to their own success and the success of their organization.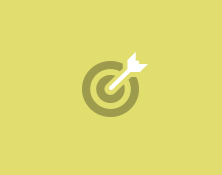 How we do it
We provide strategic support by coaching individuals, skill building across all levels, and consulting on organizational strategy with key leaders.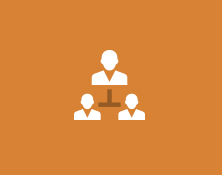 Who we do it for
We partner with individuals, teams, and organizations, whether this is through an executive leader, HR leader, or key individual contributor.