"I work with the smartest people in the world. I know this because I'm told so. The request usually begins, 'I've got someone who is very smart, but...'I help people demonstrate their value and contribution by getting them to see, understand, and remove detractors."
-JOE JOTKOWITZ
PASSIONATE ABOUT:
Helping people communicate in a competent, composed, engaging manner.
WORK PHILOSOPHY:
You cannot not communicate.  Your credibility makes or breaks whether your talents ever see the light of day.
QUOTE:
"You don't possess a quality until you express it."
THEME SONG:
Joy, by Phish
TWO CENTS:
Business ain't fair. It was never meant to be fair. It was meant to be profitable.
JOE JOTKOWITZ
/
THE
communicator
I've studied and made a living being a communication specialist for one main reason; I believe communication is what connects and disconnects people. Whether it's how an executive builds his presence across an organization, how a leader works with her staff, or how an individual conveys his credibility to clients, the ability to communicate the intended message is critical for a productive and innovative workplace.
Throughout my 20+ year career, I've supported organizations by providing executive coaching, professional training and development, organizational development, facilitation, assessment, and curriculum design. Most often, I get brought in to work with executives, leaders, teams, and various professionals on areas of leadership acumen, management skill, relationship development, team interaction, and communication effectiveness. My passion and drive for helping people communicate and interact with credibility and intent has led me into a vast array of medium to large sized organizations from startup to established Fortune 500 institutions.
I founded The Executive Advisory based on the vision of bringing together a diverse team of talented professionals that could be a working model of the dynamic work places we help our clients build. Each team member brings a unique background of skills and experience, but what they all share is an extreme level of passion and commitment for the work that we do here. Through this work, I have been fortunate to be able to build on my own experience by collaborating with this eclectic team of talented professionals.
CERTIFICATIONS/DEGREES:
Master of Arts, Communication, Ball State University in Indiana
Bachelor of Science, Communication and Communication Studies, Bradley University in Illinois
Certifications in various leadership development, executive coaching, and assessment tools
Acknowledged by the San Fernando Valley Business Journal, Los Angeles Business Journal, and International Communication Association for accomplishments in the field of Business Communication and Consulting
Professional Organization Affiliations – American Society for Training and Development, National Speakers Association, ProVisors, Organizational Development in Los Angeles, Entertainment Human Resources Network, and Entertainment Software Human Resources Association
PERSONAL INTERESTS:
For fun, I get to spend time with three pretty awesome people; my wife, son, and daughter. Whether it's on vacation or just being a weekend warrior, you can be sure to catch us at the beach, playing little league, swimming, or attending the theatre. Though I don't have as much time as I used to, I find I'm most in my element at a sporting event or surfing the waves at a warm water break.
I am also fortunate to serve as the Chairman of the Board for ONEgeneration, a nonprofit serving the needs of old and young through intergenerational programming. I volunteer and participate in a variety of other organizations as well as including various Los Angeles Unified Schools, Jewish Family Services, Jewish Federation, American Cancer Society, and Encino Little League.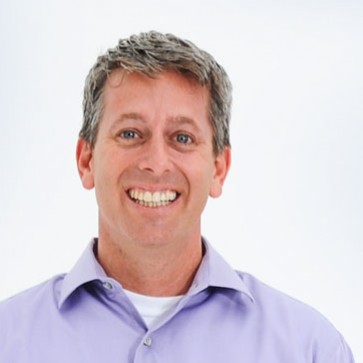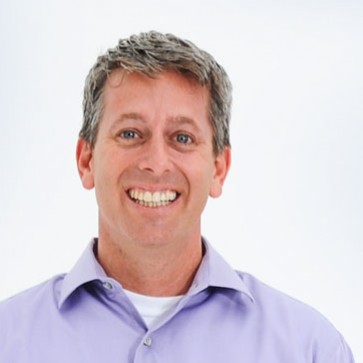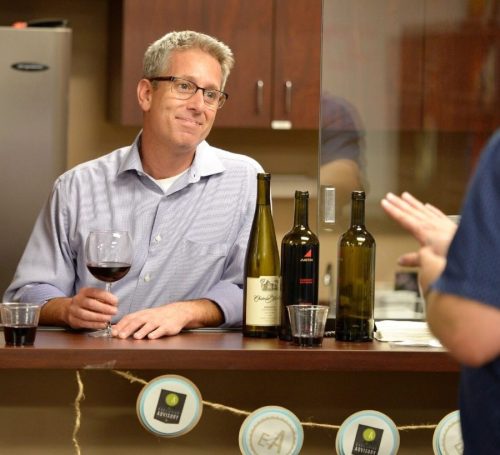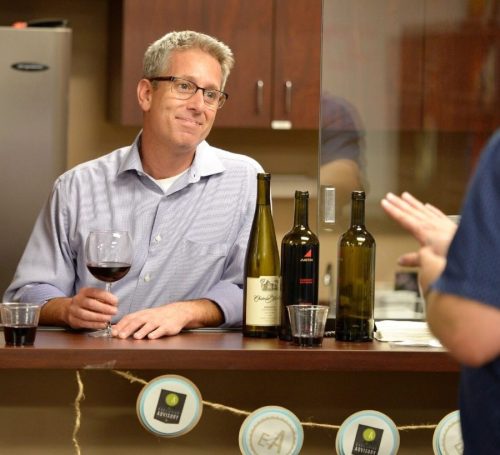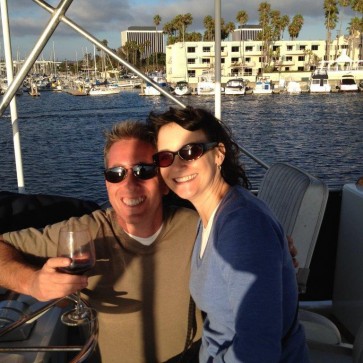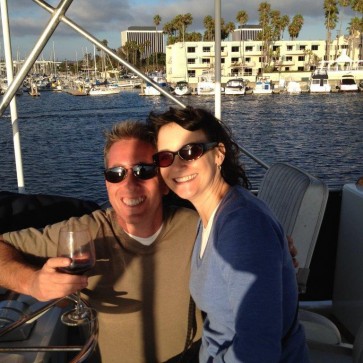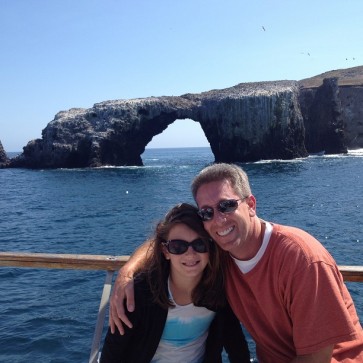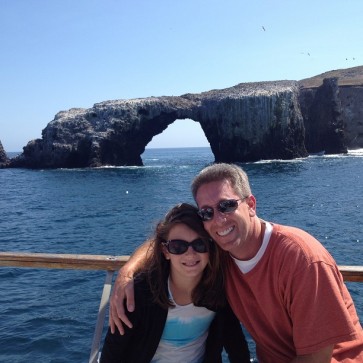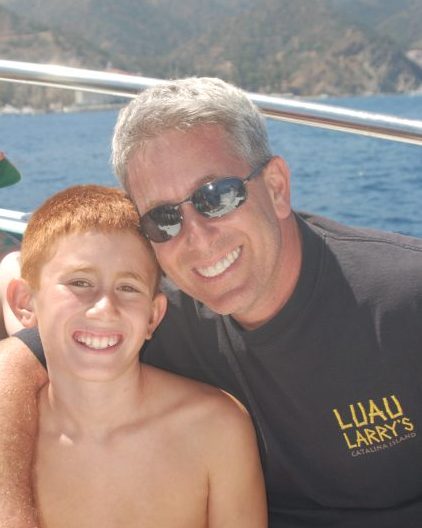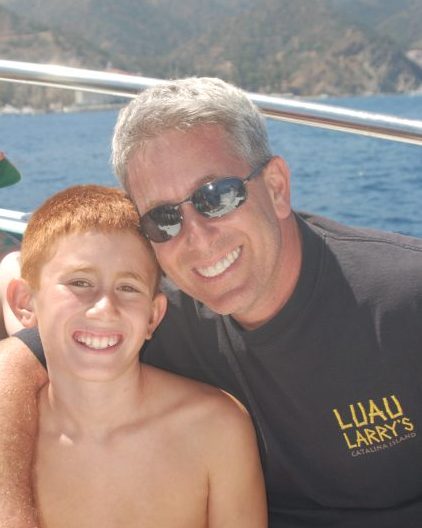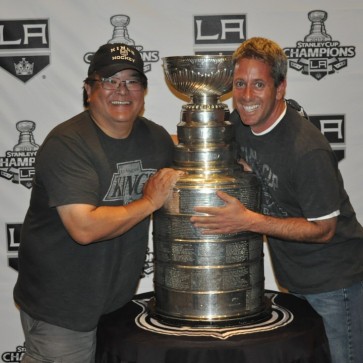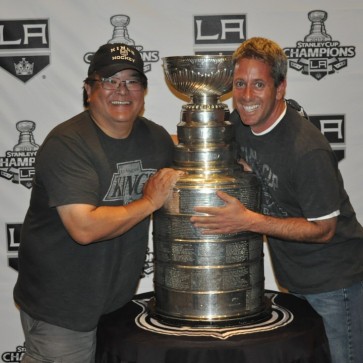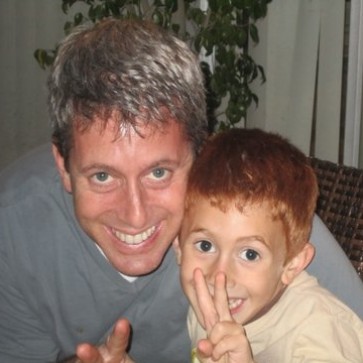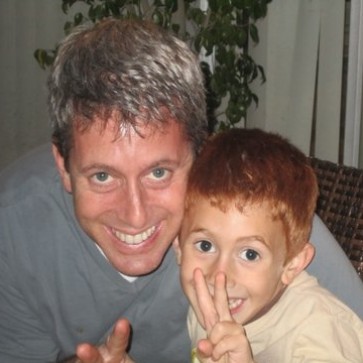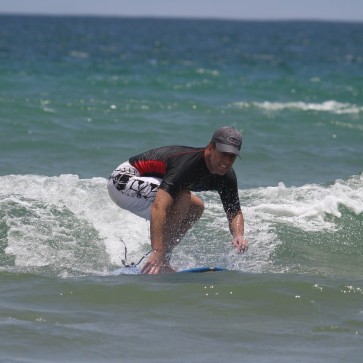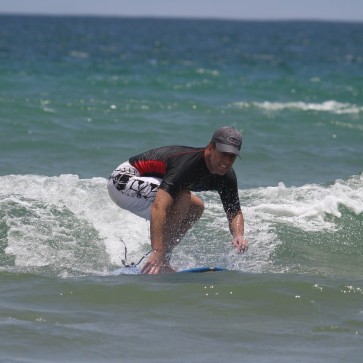 JOE'S
SPECIALTY AREAS:
Communication
Executive Presence
Leadership Acumen
Team Interaction/Dynamics
Impression Management
JOE'S LATEST WEBINAR: