"If you want to know how someone truly is, observe how they treat their subordinates not their peers."
-EVELYN GONZALEZ
PASSIONATE ABOUT:
Making people aware that their credibility and the impressions they create can make or break their success.
QUOTE:
"The most difficult conversations are the most important ones to have."
THEME SONG:
"She's a Maniac," by Michael Sembello
TWO CENTS:
"Everything happens for a reason. That's the reason you must embrace what is actually happening."
EVELYN GONZALEZ
/
THE
energizer
I've had the pleasure of being with The Executive Advisory, LLP since its inception. I think my most nerve-wracking experience, yet favorite memory, has to have been when I facilitated my first session for an intact team years ago. Not only was I facilitating a course for the first time, but I was speaking in a different language. Though I am fluent in Spanish, being fluent in the topic I was teaching while using Spanish business vocabulary was another story. It's these types of experiences that have made me passionate about helping organizations build and cater to diverse environments.
Language, whether it's the English language or the language of an industry or function, is the entry point for all employees to be able to do their job and for their ideas to be heard. If the language of the work environment is not understood by employees, teams will fail to connect and reach their highest level of performance. And if the employee's own culture is not integrated into the way of doing business, leaders will not fully engage their workforce or effectively connect with today's global market.
I partner with clients to help build creative solutions that will bring their workforce together and draw out their best talents. The key services I provide include coaching through 360-feedback and multi-rater assessments, focus group assessments, and team development. Though I specialize in Spanish speaking work environments, my focus on language includes cultural norms, leadership communication, and breaking down silos across departments.
My work has exposed me to various types of industries and cultures. The common thread I've seen no matter where I am is that people want to learn, but they also want to be engaged in the content. I ensure the courses I deliver are interactive and dynamic. I take pride in being culturally aware of different styles of individuals and barriers that may be preventing people to come to the table with all their talent. I thrive on helping others shine their brightest no matter what their chosen profession happens to be.
CERTIFICATIONS/DEGREES:
Bachelor of Science degree, Sociology, University of California, Los Angeles
Master of Arts, Educational Leadership and Policy Studies, California State University, Northridge
DISC Certified
PERSONAL INTERESTS:
If it's outdoors and challenging, you can bet I'll be there, with my beautiful daughter and husband not too far behind. This usually means family hikes with good friends, followed by my second favorite hobby, eating! I work hard so I can play hard. But I play hard so I can eat big. My favorite is finding a great restaurant with a live Salsa band.
Though my family time and work keep me pretty busy, I am a life long student and love taking classes on anything from self defense to furthering my coaching and consulting skills. I believe life has so much to offer, I don't have much time to waste if I don't want to miss anything.
I also enjoy making the time to organize an annual shoe drive and either donate to Soles for Souls or make the road trip to Ensenada, Mexico and personally hand out the shoes in the poorest neighborhoods.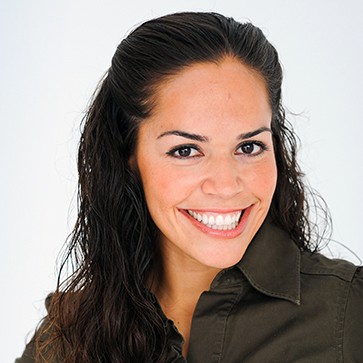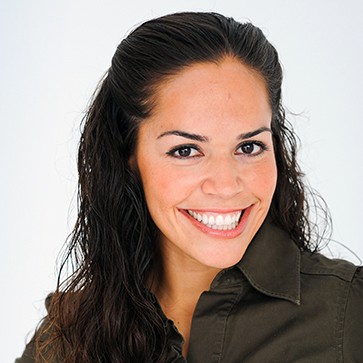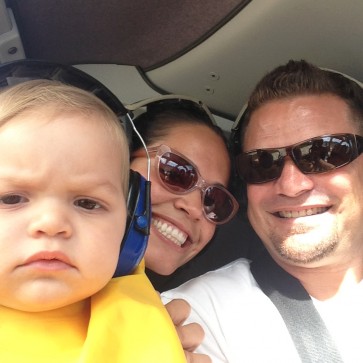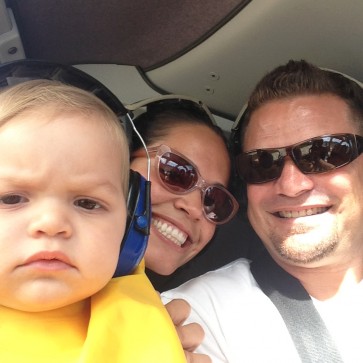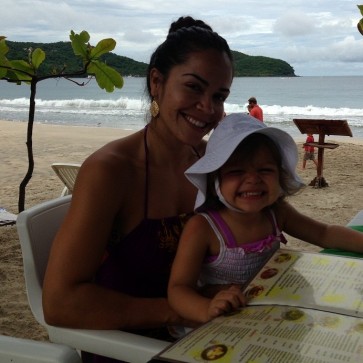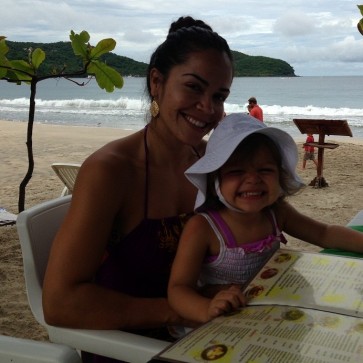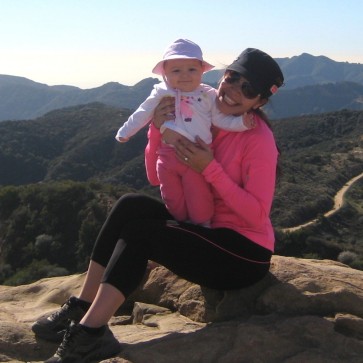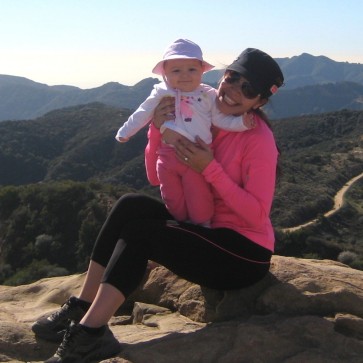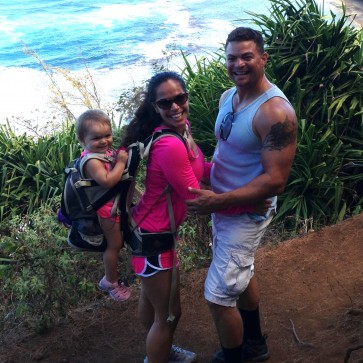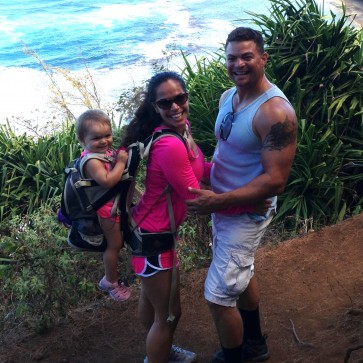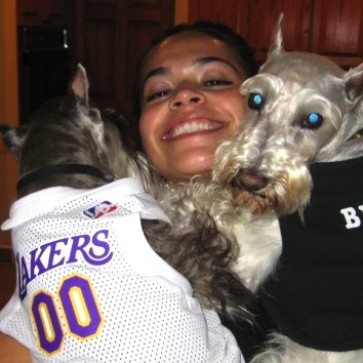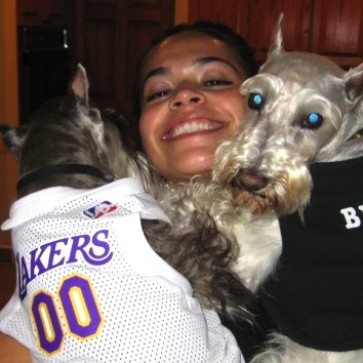 EVELYN'S
SPECIALTY AREAS:
Communication
Credibility
Coaching and Assessments
Team Building
Bilingual Needs
EVELYN'S LATEST WEBINAR