"We each come to the table with a unique genius. Tapping into that enables us to perform at 150% because of the greater return we get from doing what we love."
-HEATHER MACARTHUR
PASSIONATE ABOUT:
Empowering individuals to bring out the best version of themselves to help them achieve success in work they are passionate about.
QUOTE:
"A promotion is not a reward; it's a new job."
THEME SONG:
"Elevate My Mind," by Stereo MC's
TWO CENTS:
"Be a passion scout vs. a talent scout. Being good at something is great, but finding people that love what they do and whom they do it for is pure gold."
HEATHER MACARTHUR
/
THE
employee whisperer
I started my career at the young age of 14. When I took my first job as a server at a fast food restaurant, the owner sat me down and explained I was not just starting a job; I was becoming his partner in business. That message has stuck with me ever since. My career has been a winding path that has taken me from a burger flipper extraordinaire, to serving in the Air Force as a Russian Linguist for the National Security Agency, all the way to being a learning and development leader for companies such as Princess Cruises and The Walt Disney Company, with quite a few odd jobs in between. It's these diverse experiences that have built my philosophy and approach to what I do. Regardless of whether I'm coaching, facilitating, or speaking at an event, I strive to help people tap into their unique strengths, connect the dots of all their talents and experiences, and partner with one another to get the job done.
I believe that because of technology and the global nature of how business is done today, it is essential for all of us to be our own best managers. Collaboration and innovation have become the life blood of organizations, and it only works when every individual knows how to tap into their own creativity, ability to adapt, and willingness to reach out and work across boundaries. Unfortunately, we are coming out of a tradition of extremely high levels of command and control that was great for efficiency when the work place was a simple assembly line structure, but severely limits the productivity of our current complex work environments. That's where we come in.
As a consultant with The Executive Advisory, I get to support a wide range of companies and industries. What I'm most known for is my ability to hone in on what really drives an individual and their performance. I work with individuals at all levels to help clear away the obstacles that are preventing them from reaching their highest potential, whether they are struggling in their current role or looking to elevate to their next one. I also specialize in partnering with leadership and human resources to build high performing teams and strategic work environments that support their employees to thrive in a way that drives business growth and success.
CERTIFICATIONS/DEGREES:
Author, "Your Career on Purpose: Stop Begging for a Promotion, Start Selling Your Genius"
Forbes Career & Leadership Column – H.V. MacArthur
Career Advice Podcast Host, "Your Career on Purpose"
Master of Arts, Mass Communications, California State University, Northridge
Bachelor of Arts, Psychology and Criminal Justice, University of Maryland
Russian Linguistics Certification, United States Air Force, Presidio of Monterey, California
Multiple training, coaching, and assessment certifications (Emotional Intelligence, DISC, Executive Coaching, etc.)
PERSONAL INTERESTS:
I'm a proud cat lady who has no qualms about the fact that I enjoy nothing more than a movie night with my two little buddies by my side. I decompress from work through writing, painting, or watching some of my favorite TV shows. I'm a self-admitted pop culture nerd. But I'm not a complete hermit! When not couch surfing, I'm out and about with friends and family, going shopping, hiking, hitting the beach, or working out at the gym. I'm also a travel bug and love nothing more than exploring a new place with a completely different culture than what I've seen or experienced before.
When time permits, I get to volunteer with different organizations, such as domestic abuse centers and military veteran programs. Through them, I provide help to those transitioning into the workforce or making career changes. Often times, it's just helping them translate their skills into a resume that speaks to the current job market. But, sometimes I get to help someone make life changing decisions that leads them from surviving to thriving and for me, it really doesn't get better than that.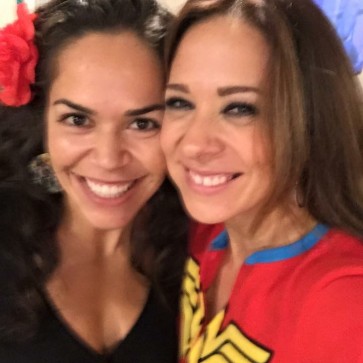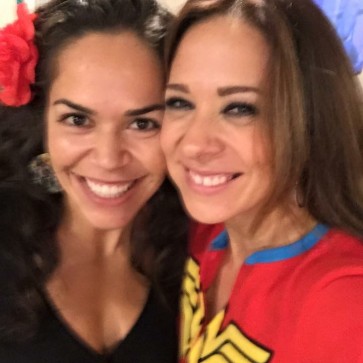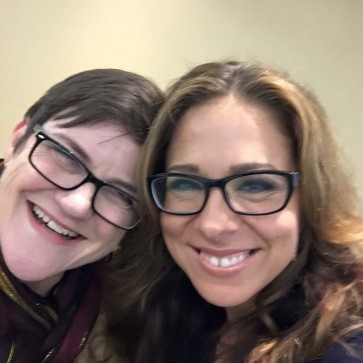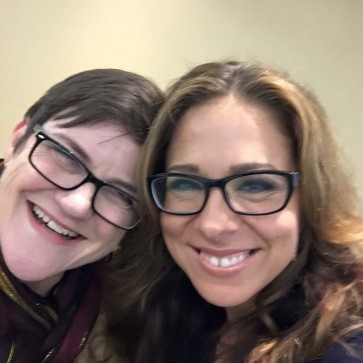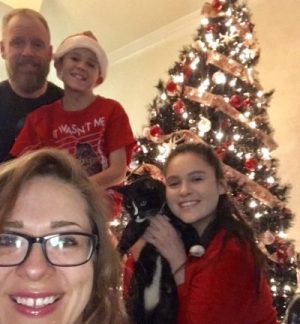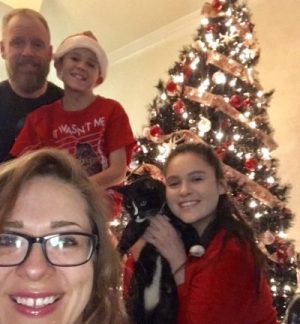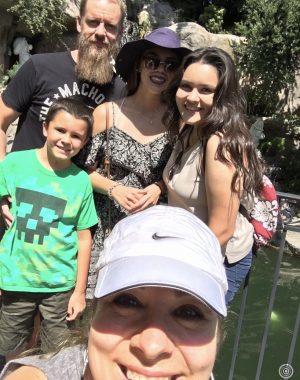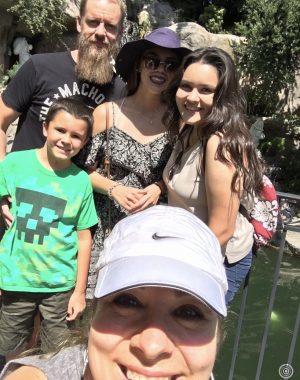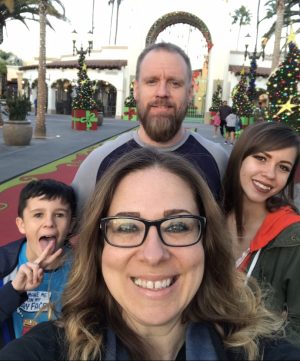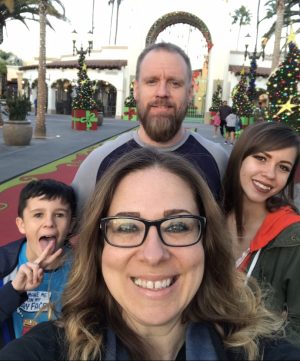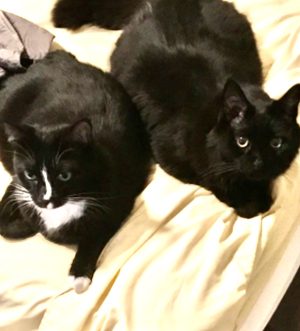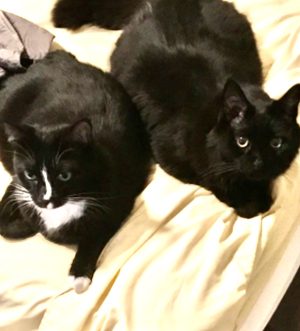 HEATHER'S
SPECIALTY AREAS:
Business Strategy & Leadership Development
Career Coaching
Executive Coaching and Assessments
Team Building
Learning and Development Programs
HEATHER'S LATEST WEBINARS: