"If you work at what you're PASSIONATE about, the work itself is the factor that determines your satisfaction, despite money, prestige, or control."
-VERONICA URREGO
PASSIONATE ABOUT:
Helping people get what they need to get things done effectively and efficiently.
QUOTE:
"Work it out!"
THEME SONG:
"Girl on Fire," by Alicia Keys
TWO CENTS:
"Don't have others do for you what you should do for yourself."
VERONICA URREGO
/
THE
powerhouse
I believe that anyone in today's workforce needs to be able to adapt and have a variety of experiences. I actually started off in the medical field as a surgical technologist before transitioning into my current role as the office manager. Regardless of where I've worked, I saw a need for my knack for detail, creativity, and problem solving. I've also found that though I'm a stickler for details and accuracy, I have a unique capacity to deal with stressful situations, especially in the midst of chaos and change. Though I'm a self-admitted control freak, my focus is not to make it my way, it's to help make sure the person I'm supporting gets what the need to do their job.
At the end of the day, it's all about service. It's my focus on providing that service that drives me to constantly learn, question, and take on new challenges. I don't wait for people to come to me and ask for help, I try to identify what's needed before anyone else does.
Today, I support the team and our clients through working side-by-side with the advisors, assisting in drafting correspondence and managing most of the business aspects in the firm. But, the favorite aspect of my job centers around developing new and creative methods for delivering workshop material that continues to provide long-term resonance with clients.
CERTIFICATIONS/DEGREES:
Advanced Communications, Burbank Adult School
Surgical Technologist Certification, Bryman College
PERSONAL INTERESTS:
Any minute not spent at work is being spent with my family. We're a pretty active group, so on any given Sunday through Saturday we are supporting and cheering on the kids as they play sports and achieve in their academics. I'm definitely a hands on parent and am lucky to have such amazing children.
Being the natural born organizer, I also find myself knee-deep in planning events and parties for friends and family. I love helping to find the theme and scouring the city for the best yet budget friendly party resources. There's just something about seeing it all come together and being able to contribute to building those very special memories.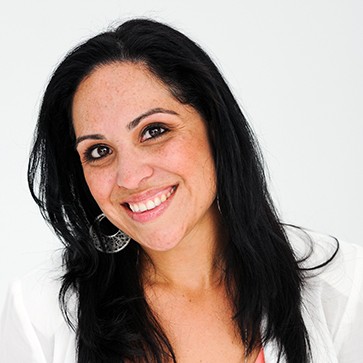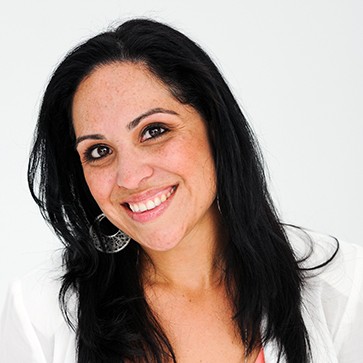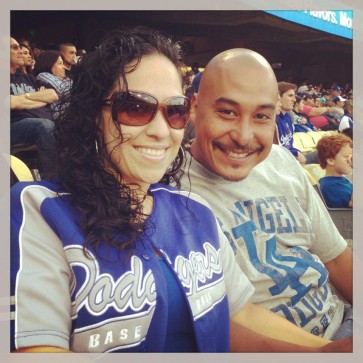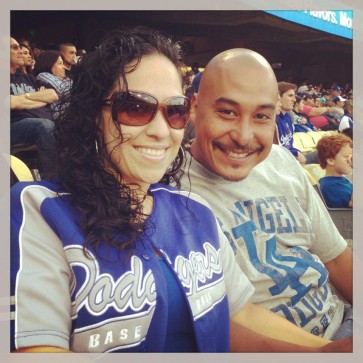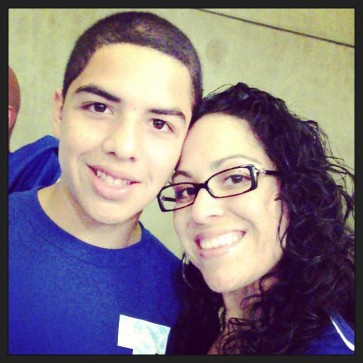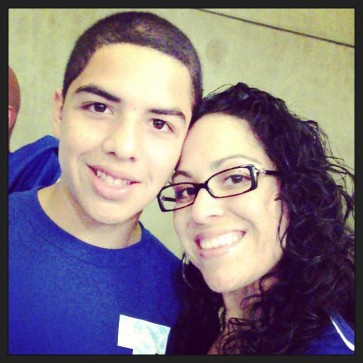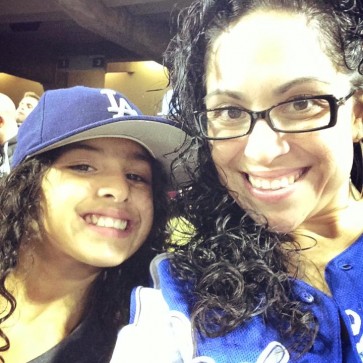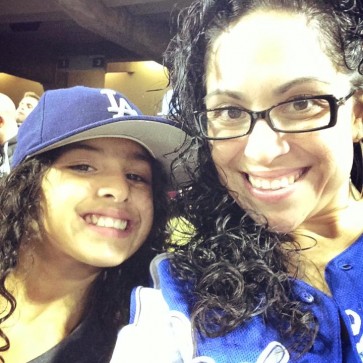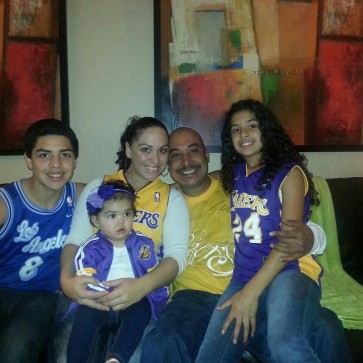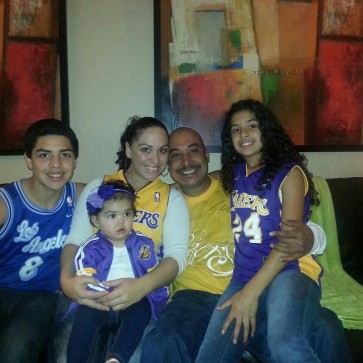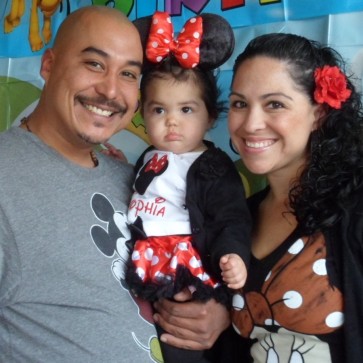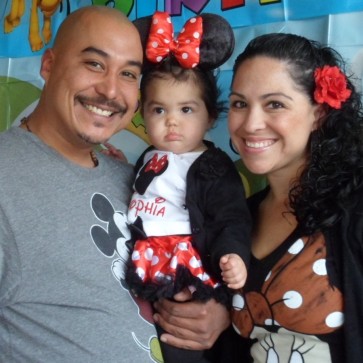 VERONICA'S
SPECIALTY AREAS:
Office Management
Large-scale Event Coordination
Coaching and Assessments
Scheduling
Bilingual Needs